AT Commander's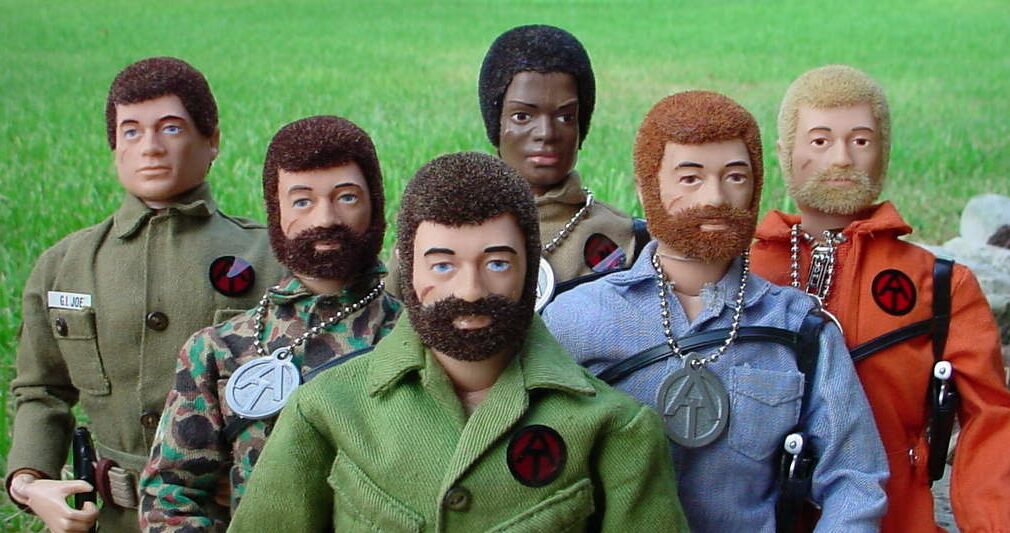 Adventure Team
Headquarters
(Unofficial, of course!)


These are my original Adventure Team members... plus a new Collector's Club Air Adventurer.

This page is dedicated to the Adventure Team, as well as all other 12" Action Figures. If you see any areas where my humble site needs improvement, please don't hesitate to let me know. Posting to the Trenches is the best place... my email address is so full of spam that I often delete many valid emails along with the hundreds of spam emails I get per day. Thanks for visiting! I hope these pages light a spark of creativity in you, so that you can enjoy modification and creation as much as we do! - AT Commander




The Adventure Team Section:

The Adventure Team M.I.R.V. (Mummy/Idol Recovery Vehicle)
The Adventure Team "Standard Issue" submachine gun
Man Of Action - TC noggin on an SA body
Radio-Controlled First Strike jeep
Boats - A realistically sized boat (and canoe) for Joe!
AT Safari Tent Project
AT Schwimmy Project - Amphibious AT Vehicle
Invisible Joe Detector
AT Air Adventurer Review!
Undercover Agent AT MOA Review
A 35MM Camera to document Joe Adventures!
AT Video Camera (or "WWF vidcam meets bazooka")
The Meijer's AT Air/Land Adventurer - ATC's Review!







Links to:
You are visitor number





My page used to be gijoe.adventureteam.com, but the site owner tanked the whole site. I moved over to 50megs.com for about 3 weeks when that site died, too! After months of trying to get past Level 1 Help Desk weenies, I finally got it online again. Here's how many visitors the original adventureteam.com site had about a month before this ordeal all began: